**WINNERS ANNOUNCED**
We had a lot of great entries in our conversation heart contest today. Thanks to all who participated! The talented Adam Sabados chose the winners for today's contest. Here are the winning conversation hearts:
Tammy: I <3 U!
Renee Johnson : I Agape U.
Lucy: I see you
Winners should have received an email from me letting you know which book you won. Congratulations!
With Valentine's Day just around the corner, we're going to host a special Valentine's Day giveaway! If you win, unfortunately you won't get your book until after Valentine's Day, but hopefully the resources we provide will encourage and challenge you as you live a life of love every day of your life. 
Here are the prizes for today's winners (one book per winner): 
 Blessing Your Husband by Debra Evans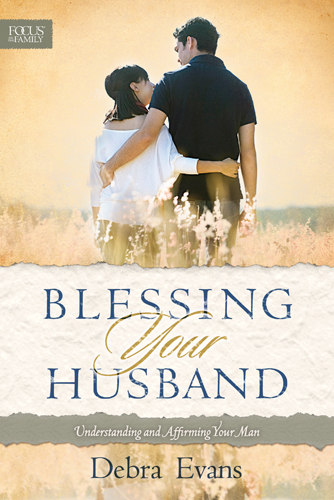 Cupidity by Hayley & Michael DiMarco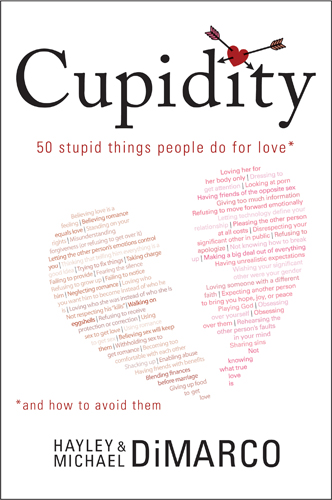 The Busy Couple's Guide to Sharing the Work & the Joy by Kathy Peel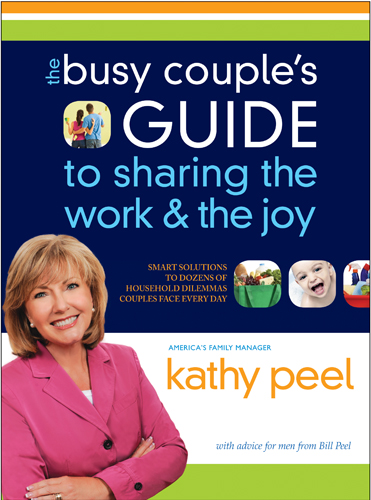 How to Win:
You know those little conversation hearts?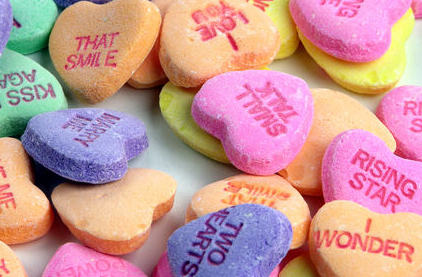 If you were to come up with a new saying to put on a conversation heart, what would it be? The three most creative responses will win one of the three books above. Just leave your response in the comments below along with your email address so we can contact you if you win.
The contest ends at 4:00 PM CT. Good luck!