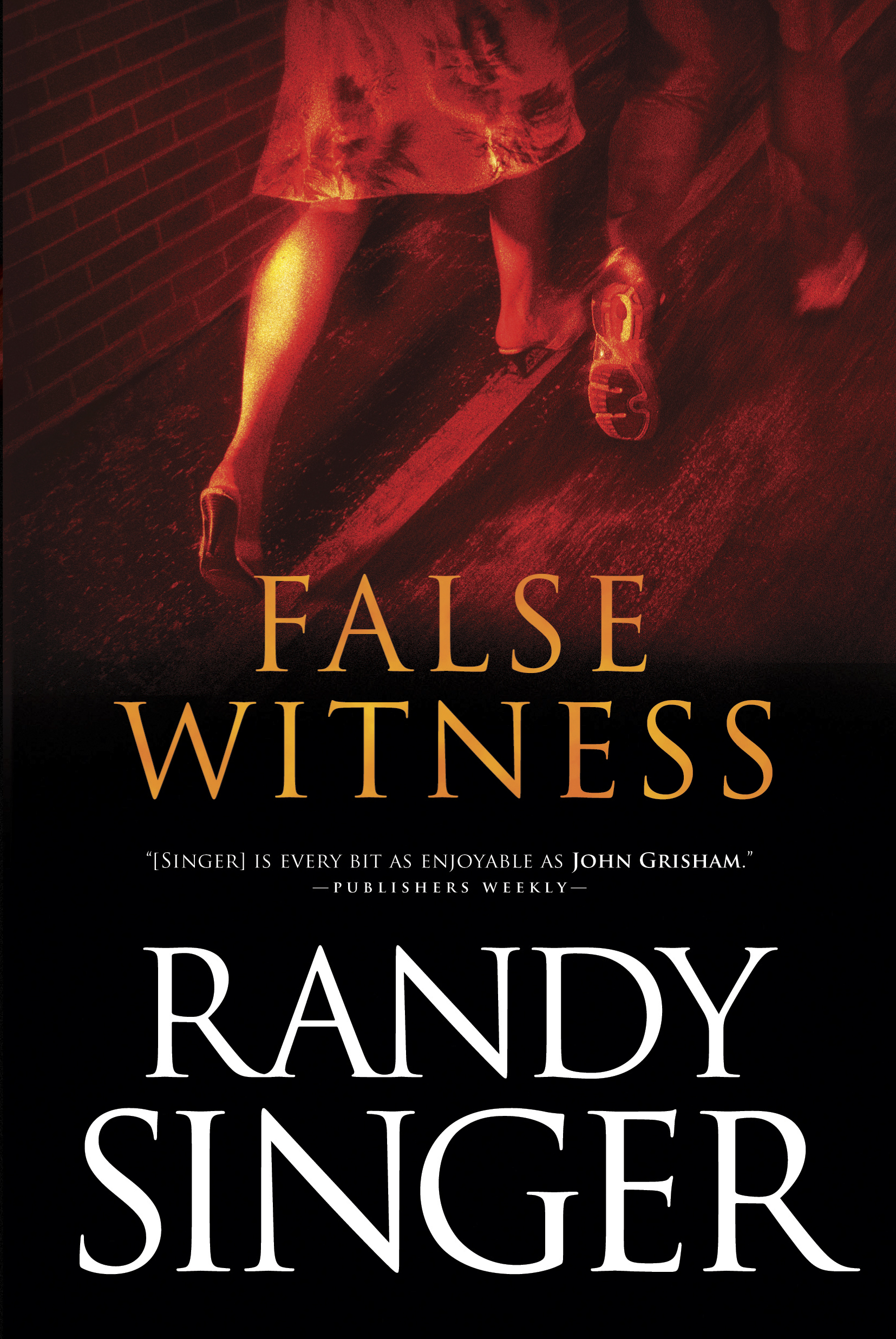 Are you in a book club?  Do you have access to Skype?  Then you have a chance to win a book group visit by award-winning author Randy Singer.
Randy Singer is promoting the May release of his new novel, False Witness. His goal is to reach out to at least 50 book clubs with an average size of 10 people each. This is where you come in!
The first 10 groups to sign up will have the opportunity to have Randy appear either live or via Skype for a one hour discussion with the group. To qualify, you must have at least 20 members in your book group and have the ability to Skype.
The first 50 groups to sign up will receive a special book group package that includes a DVD of Randy in India, a reading group guide, and an assortment of Randy's backlist titles.
To sign up, leave a comment below letting us know how many people are in your book group and why you want this opportunity. Then we'll contact you and let you know how to get started.