**Our winners are: Cheri Clayton & Denise. Congratulations! We'll contact you about getting your address to send you a copy of UnPlanned.**
Contrary to what the title of this post may suggest, this was a planned giveaway, but we're giving away a couple copies of the book UnPlanned by Abby Johnson!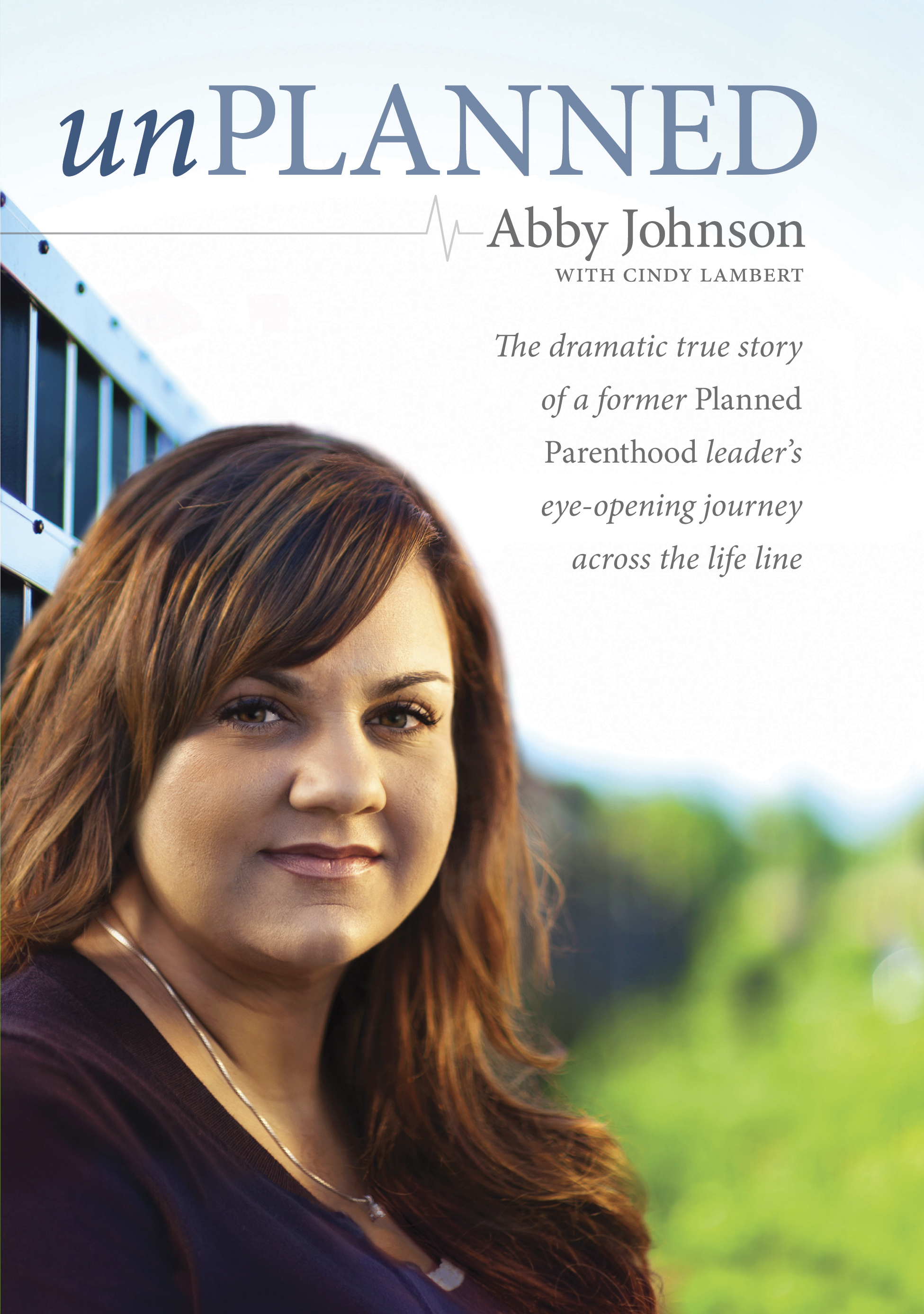 Abby has been making the news lately with a series of video stings released by the group Live Action showing the truth of what goes on inside Planned Parenthood. As a former Planned Parenthood director, Abby has lots to say on the subject. You can see some of the Live Action videos and read Abby's blog here. It's incredible stuff.
She'll also be on the Huckabee show on FOX tomorrow, February 5. The show airs at 8 p.m. ET.
This is a book you need to read. So we're giving away two copies today. To have a chance to win, leave a comment and tell us why you want to read this book. The winners will be chosen via Random.org today at 4:00 p.m. CT.
Follow Abby on Twitter to see more of what she's doing for the pro-life movement!