This is the perfect book for married and engaged couples — just in time for Valentine's Day! We're giving away Sheet Music: Uncovering the Secrets of Sexual Intimacy in Marriage by bestselling author Dr. Kevin Leman.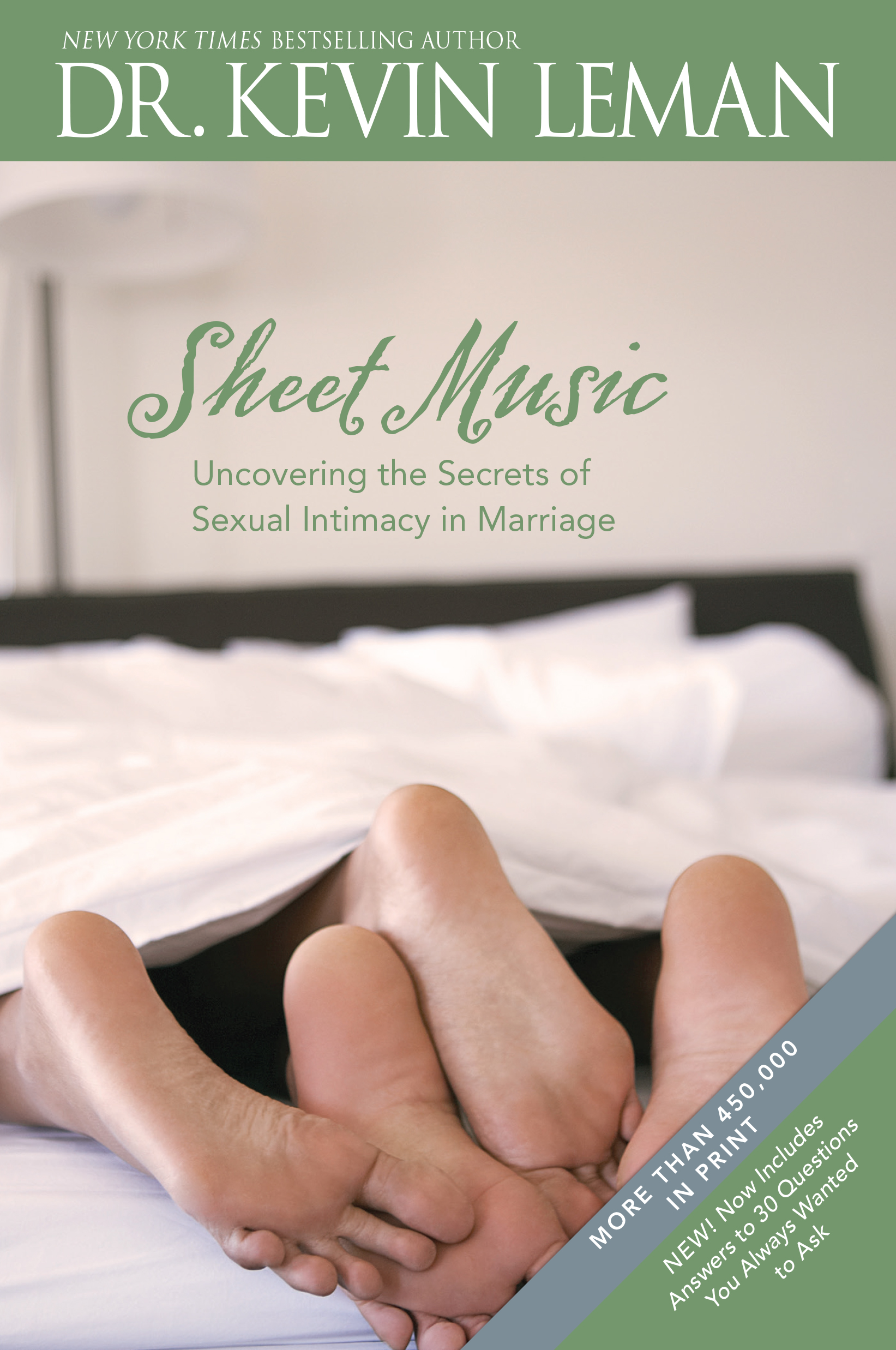 Beginning February 13 through February 27, you can download this e-book FREE!
Happy Valentine's Day!