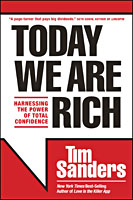 ***The Today We Are Rich free ebook promotion has ended, but the rest of our ebooks listed below are still available until the end of the month***
Today We Are Rich by Tim Sanders, the long awaited prequel to global best seller Love Is the Killer App: How to Win Business and Influence Friends, is now available as a free ebook for a very limited time.
In Today We Are Rich, Tim Sanders shows how to build and maintain total confidence through simple changes in your lifestyle. You'll learn how positive thinking can help, even in the face of economic, social or personal adversity.
A heartwarming and inspirational tale of discovering the confidence within. It will change your life!
True riches come from within and the power is
within you to turn your life around.
You can do it and Today We Are Rich can help.
"Tim reminds us that riches are never on the outside, but always on the inside. And he gives us some helps for ordering our hearts accordingly. The one idea that 'rich' equals 'having enough to share' is well worth the read."
Dr. Henry Cloud
Bestselling author of Boundaries
Currently #4 on the Inc.com Best Business Books List – http://www.inc.com/best-business-books/index.html
Here's where you can download it:
Today We Are Rich by Tim Sanders
Don't miss these other great free Tyndale titles!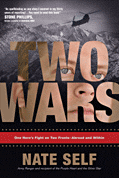 Two Wars by Nate Self
An up-close-and-personal account of the war on terror; and the story of one soldier's faith with an  insider's account of Robert's Ridge Rescue in Afghanistan.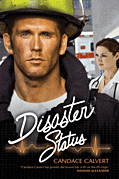 Disaster Status by Candace Calvert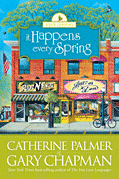 It Happens Every Spring by Catherine Palmer and Gary Chapman