Here's our updated list of our May free ebooks. If you don't have an ereader, read this post from last week: You Don't Need an eReader to Get eBooks.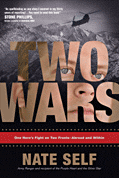 Two Wars by Nate Self
An up-close-and-personal account of the war on terror; and the story of one soldier's faith with an  insider's account of Robert's Ridge Rescue in Afghanistan.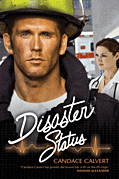 Disaster Status by Candace Calvert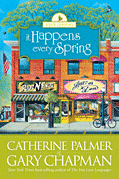 It Happens Every Spring by Catherine Palmer and Gary Chapman