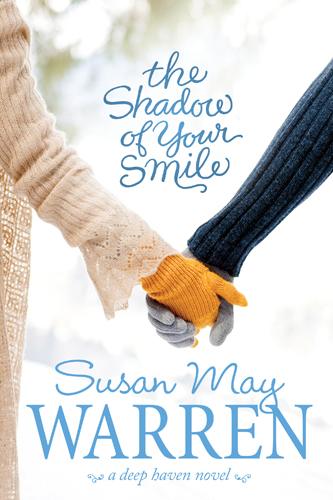 For one day only, you can get Susan May Warren's The Shadow of Your Smile for just $1.99 at Barnes & Noble. This offer ends today, so hurry!
What's it about? Noelle's marriage is falling apart after twenty-five years of marriage, until an accident erases part of her memory. As her husband tries to help her adjust to her daily life (with sometimes hilarious and sometimes heartwarming results), she wonders if she can fall in love with this man she can't remember.
Who should read it? People who love to watch a good romantic comedy, people who like fresh starts, people who are snowed in in Minnesota
What should you read when you're done? Check out Susan May Warren's other Deep Haven titles, or try Denise Hildreth Jones' The First Gardener, a sweet Southern story of a family pulling together after a tragedy.