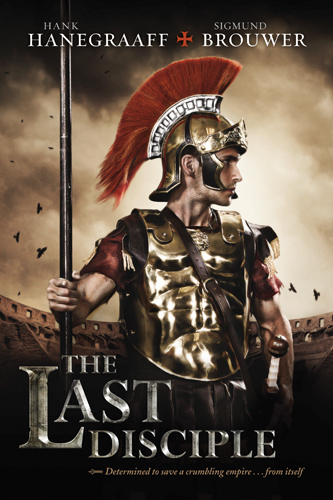 For a limited time, you can download Hank Hanegraaf and Sigmund Brouer's novel The Last Disciple for free!

What's it about? First century Christians endure terrible persecution under the Roman government as an enemy seeks to destroy John's letter, Revelation. The early Christians must try to decipher the letter and cling to the hope it provides.
Who should read it?  people who enjoy historical fiction, people who want to experience what it was like to be a Christian just after the death of Christ, people who are fans of movies like Gladiator
What should you read when you're done with this?  Read the next book in the series, The Last Sacrifice, or read another series about first century Christians, Francine Rivers' The Mark of the Lion.
Click here to see all our current ebook deals!