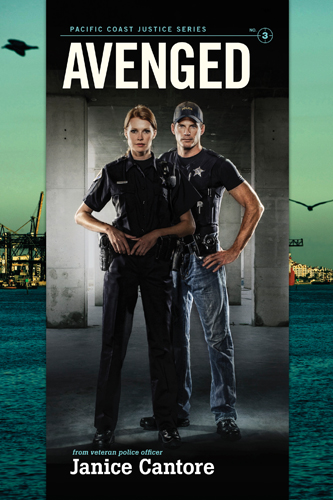 For a limited time, you can download the newest book in Janice Cantore's Pacific Coast Justice series, Avenged for free! This offer ends on 5/18/13.

What's it about? 
Who should read it? 
What should you read when you're done with this? Start from the beginning with book 1 of the Pacific Coast Justice series, Accused, or try Jerry Jenkins's series, Precinct 11, about Chicago cops trying to subdue corruption in the city.
Click here to see all our current ebook deals!