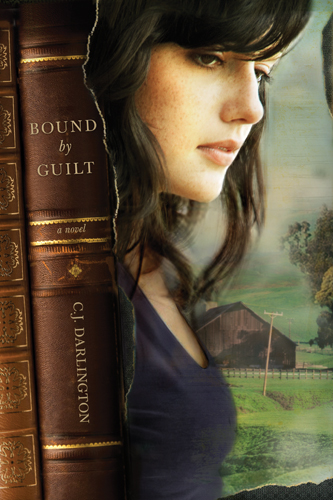 For a limited time, you can download C.J. Darlington's novel Bound by Guilt for free! This offer ends on 6/8/2013.

What's it about?  Roxi is a former foster child who will do anything to fit in, even stealing rare books. Abby is a police officer who just lost her daughter in a bitter divorce. The death of an innocent man brings these two women together, but will they ever be freed from their tangled pasts?
Who should read it?  People who like old books, people who like crime scene investigation, people who want to read about the healing power of forgiveness
What should you read when you're done with this? Try C.J. Darlington's second novel, Thicker Than Blood about an antiquarian book buyer. For a true-life story of a woman's journey from feeling unloved to letting to go of her past, check out Kasey Van Norman's Named by God.
Click here to see all our current ebook deals!