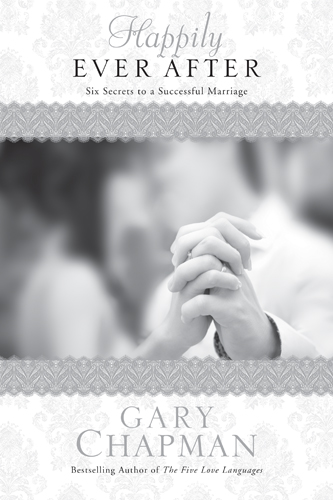 For a limited time, you can download Gary Chapman's book Happily Ever After for free! This offer ends on 6/8/2013.

What's it about?  Dr. Gary Chapman draws on his 30 years of counseling experience to address the six issues that most married couples struggle with: fighting fair, negotiating change, managing money, getting along with your in-laws, raising kids, and maintaining a healthy sex life.
Who should read it?  People who are married, people who are considering getting married
What should you read when you're done with this? In Gina Holmes' Dry as Rain, Eric and Kyra's marriage is falling apart, until a bout of memory loss gives them a second chance. Or, check out the rest of Gary Chapman's helpful guides to a healthy marriage.
Click here to see all our current ebook deals!