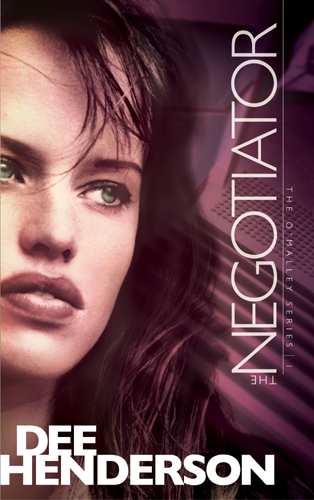 For a limited time, you can download Dee Henderson's novel The Negotiator for free! This offer ends on 6/15/2013.

What's it about?  Dave, an FBI agent is charged with protecting a Kate, a hostage negotiator, and falls for her in the process. Falling in love with her is easy, but keeping her safe, well, that's less easy.
Who should read it?  People looking for a summer read, fans of Dee Henderson, people who want to dive into a new series
What should you read when you're done with this? Continue Dee Henderson's series and meet the rest of the O'Malley family, or pick up our other fictional freebie this week and read Rene Gutteridge's Listen.
Click here to see all our current ebook deals!