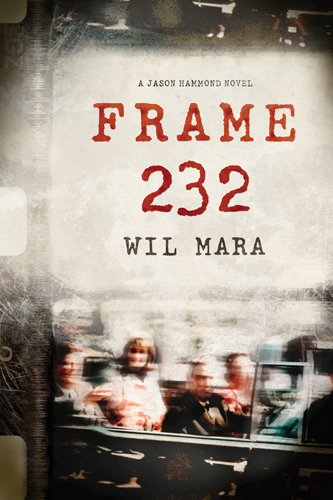 For a limited time, you can download Frame 232 by Wil Mara for $2.99! This offer ends on 8/31/2013.

What's it about? Billionaire sleuth Jason Hammond knows a thing or two about running from his past, so when Sheila Baker comes to him with a mysterious photo that might expose Sheila's mother as the mysterious babushka lady from the Kennedy assassination, Jason knows just what to do.
Who should read it?  History buffs, conspiracy theorists, mystery lovers
What should you read when you're done with this?  Looking for another mystery? Check out Misery Loves Company by Rene Gutteridge about a blogger kidnapped by her favorite author. It's free this week! For another murder trial, check out Dead Lawyers Tell No Tales by Randy Singer.
Click here to see all our current ebook deals!