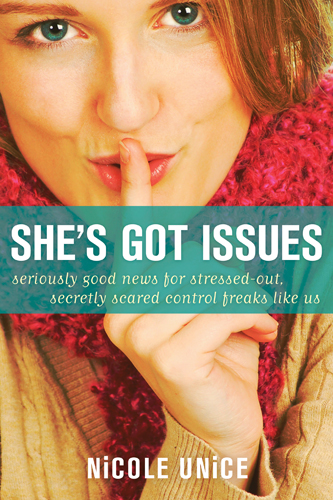 For a limited time, you can download Nicole Unice's book, Willing to Walk on Water for $1.99! This offer ends on 8/17/2013.

What's it about? Christian counselor, ministry leader, and mom Nicole Unice shows you that your "issues" are not an unchangeable part of your personality. She shows you that you have access to the power of Christ, and that power can lead you to a full life.
Who should read it?  People who feel weighed down by their flaws, people who want to see God shape their character, people who want to read a book that's like getting advice from a wise friend
What should you read when you're done with this?  Read the memoir of a woman whose issue is that she's a little too perfect in Confessions of a Raging Perfectionist.
Click here to see all our current ebook deals!