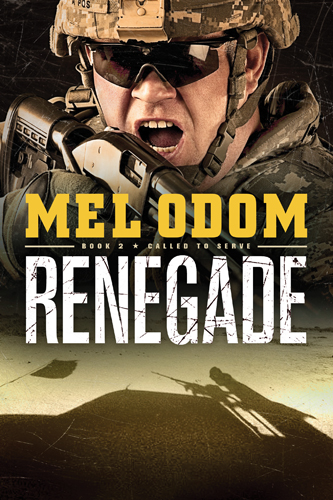 For a limited time, you can download the latest book in Mel Odom's Called to Serve series, Renegade for $2.99! This offer ends on 8/24/2013.

What's it about? Private Pike Morgan's difficult childhood in the foster system should have prepared him for his rough military life, but instead, his tough exterior is only getting him into trouble. When he's deployed on a peacekeeping mission to Afghanistan, he finds himself without an ally to help him search for a kidnapped American journalist.
Who should read it?  People who like to read about the men and women serving in the Middle East, fans of Mel Odom's other series, Military NCIS
What should you read when you're done with this? Check out the first book in the Called to Serve series, Deployed. For a true-life story of service, check out SEAL of God by Chad Williams.
Click here to see all our current ebook deals!