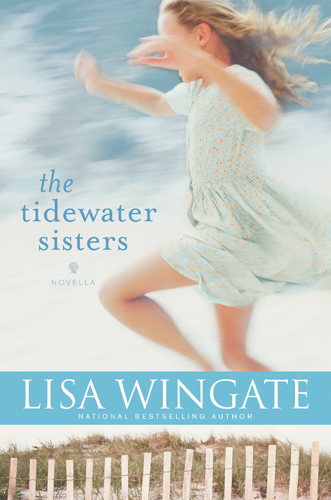 For a limited time, you can download Lisa Wingate's novel, The Tidewater Sisters, for free! This offer ends on 08/09/2014.
---
Tandi Reese and her sister, Gina, have always been bound by complicated ties. Amid the rubble of a difficult childhood lie memories of huddling beneath beds and behind sofas while parental wars raged. Sisterhood was safety . . . once. But now? Faced with legal papers for a fraud she didn't commit, Tandi suspects that her sister has done something unthinkable. With Tandi's wedding just around the corner, a trip to the North Carolina Tidewater for a reckoning with Gina was not part of the plan. But unraveling lies from truth will require confronting strained sibling bonds and uncovering a dark family secret that could free Tandi from her past or stain her future forever.
---
Click here to see all our current ebook deals!
---
E-Book Extra is now on Facebook! We're offering exclusive deals on Facebook that we won't talk about anywhere else.